Within the last ten years, Syracuse has experienced an onslaught of teenage gun violence and gang activity. The city's young women are not immune to gang exposure, adding pressure to the already challenging task of growing up and dealing with social issues.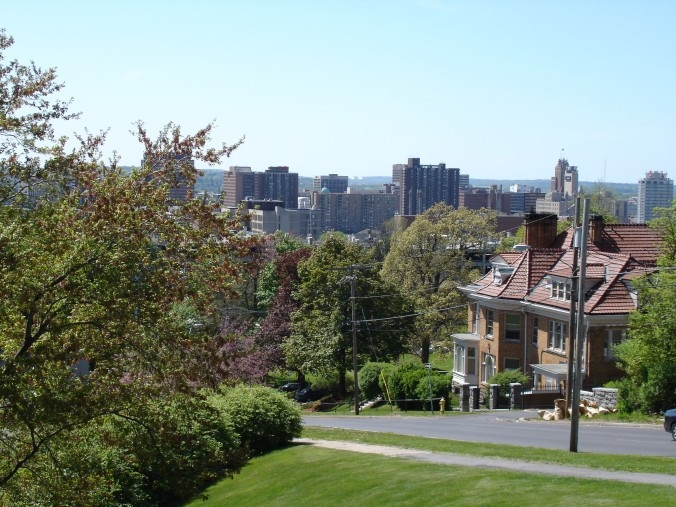 Too frequently, Syracuse's young women have suffered from a lack of relationship education. As a result, Syracuse suffers very high STD and teenage pregnancy rates. Young African American and Latina women in particular seem to face a greater proportion of relationship violence and self-esteem issues. We believe Syracuse faces unique challenges that require unique solutions. If these challenges go unaddressed, the numbers of young women affected are apt to increase, ultimately harming the community as a whole. But how can we change?
The Image Initiative is committed to ensuring that young women of color receive the tools and resources to be productive, responsible citizens who contribute to the well-being of their communities. These young women represent the faces of Syracuse's future neighbors, community and business leaders, students, and employees; isn't it our responsibility to cultivate their spirits and nourish their souls? We partner with the city of Syracuse, its residents, and the city's academic communities.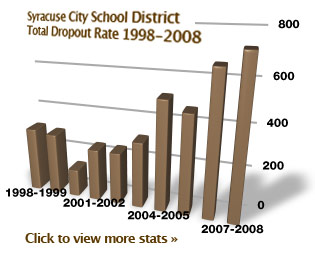 Over the years, the Image Initiative has provided a means for community-university collaboration. The organization fosters an appreciation for diversity, promotes opportunity and education, and maximizes the positive effects that professional women, community-based organizations, and the city's colleges and universities can have on developing youth.