Affirmations encourage & enlighten you every day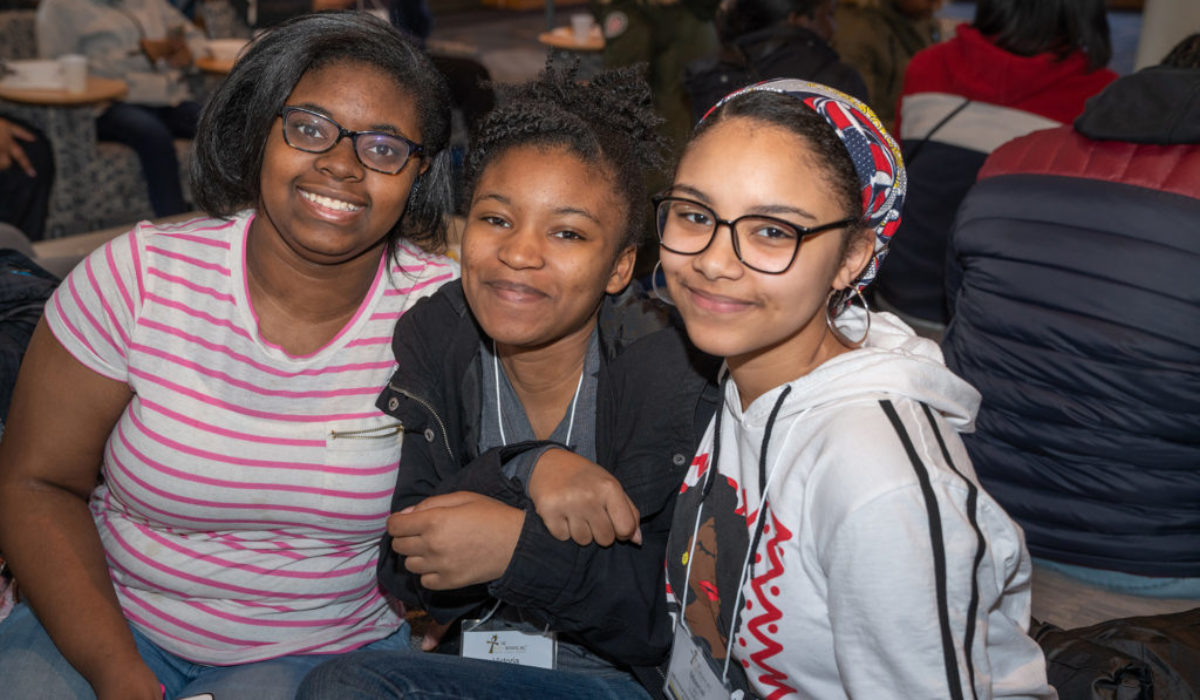 Try printing these out and posting them around your room, locker, journal — any place that you encounter every day — and see how these ideas will infuse into your beautiful soul.
I am a phenomenal person.
I am willing to learn something new every day.
I am only as ugly as I allow myself to feel so I will feel beautiful.
I am a beautiful person, on the inside and on the outside.
I will take my mind off myself to focus on others.
Today I will try to make others happy before I make myself happy.
I will practice common courtesies like saying "Please," "Thank you," "Good morning," and holding doors for others.
I will smile at least five times a day. I will laugh at least three times a day.
I will tell at least five people "have a great/blessed day".
If it is to be, then it is up to me.
I will not compare myself to others for each of us is unique and beautiful in our own way.
I have been given special gifts and will spend my life discovering them.
I have been created with a special purpose in mind – different from anyone else's.
I will forgive myself so that I can forgive others.
I will share my blessings with those less fortunate than myself.
I will dance like there is nobody watching.
When I need a break to replenish myself I will take it and not feel guilty.
No one can make me feel inferior without my consent.
I will not let negative people bring me down.
Instead of saying, "I can't" I will say, "I'll try."
I will appreciate the simple things, a clear blue sky, a beautiful flower, a soft rain – whatever the day brings.