Dr. Bridget L. Lawson
I.M.A.G.E. Scholarship
The Dr. Bridget L. Lawson I.M.A.G.E. (Imagine Me Achieving Great Expectations) Scholarship is awarded to young women of color (African-American, African, Caribbean, and Latinx) who are high school graduates of the Syracuse City School District and plan on enrolling in either part-time or full-time study at a college/university, vocational, technical or trade school or certificate program.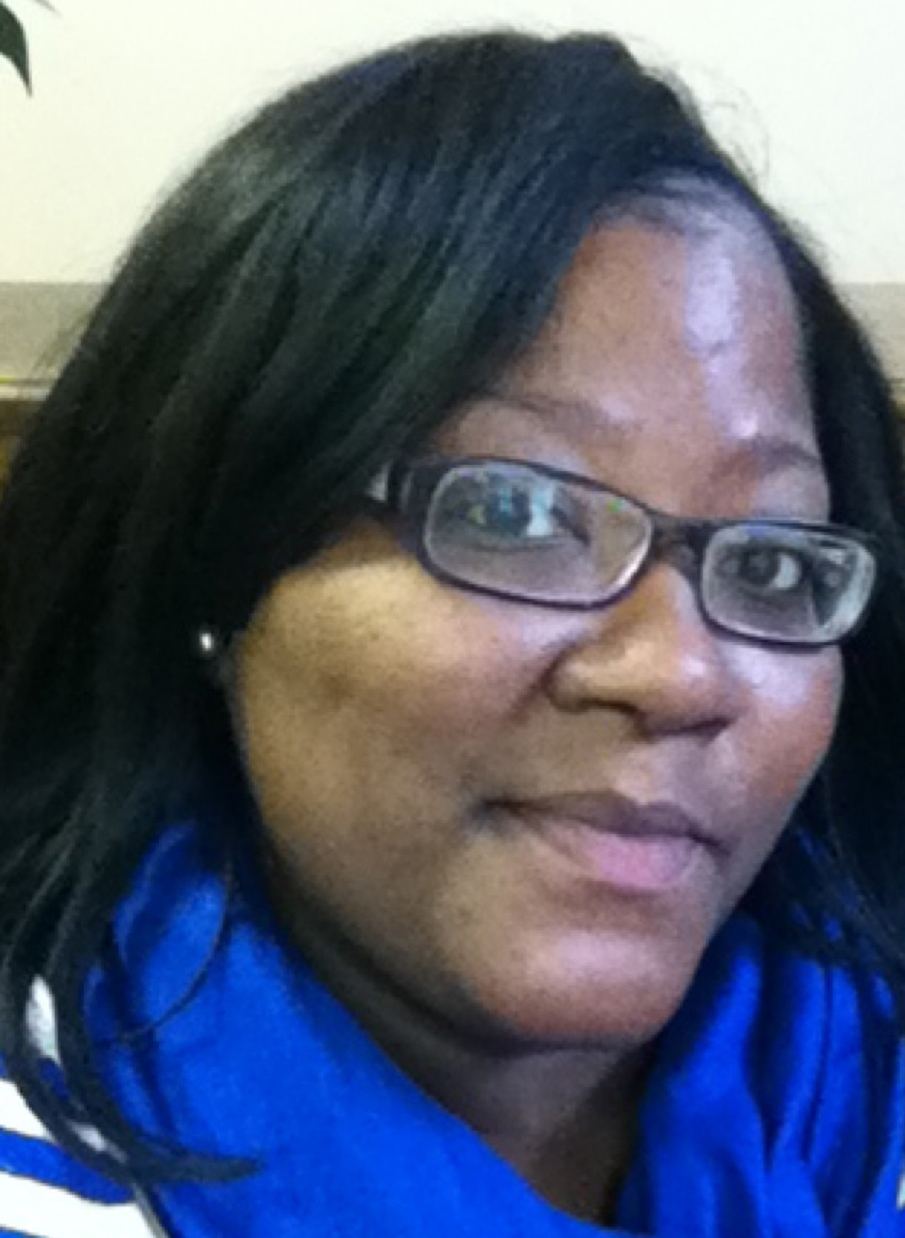 Dr. Bridget L. Lawson was a vital member of the Syracuse community.
She played an influential role in the lives of many youth through her work with Syracuse University, SCSD, and many other initiatives and organizations.
Dr. Lawson was grounded in the beliefs of sisterhood, scholarship, and service to her community. She advocated for people of color through programs that provided academic opportunity services and organizations that would benefit diverse populations.
Dr. Lawson was not only committed to creating academic and career success, diverse and equitable experiences, but she was also committed to social justice activism.
She was exemplary of what it means to be in service to one's community.
Scholarship Eligibility Requirements
Young woman of color identified as either African-American, African, Caribbean or Latinx
Senior graduating from the Syracuse City School District
1-2 written letters of recommendation (Academic: From a teacher, administrator or school counselor; or Community Member: Clergy/pastor, supervisor, coach, etc.)
High school transcript
Special consideration is given to participants of Image Initiative programming — including the C.H.O.I.C.E.S. Experience, Sisters Empowering Sisters (SES) Conference and B.U.I.L.D. Mentoring Collective.
This scholarship is awarded on an annual basis. The scholarship recipient is eligible for a renewable award pending maintenance of good academic standing.
This year's scholarship recipients were announced at the 2022 Sisters Empowering Sisters Annual Conference.
The Dr. Bridget L. Lawson I.M.A.G.E Scholarship has provided scholarships to recipients attending colleges, universities and institutions such as University at Buffalo, University of South Florida, SUNY Oswego, Onondaga Community College and Smith College.
Applications are now closed
for 2022