This page is loaded with inspiration and motivation just for you!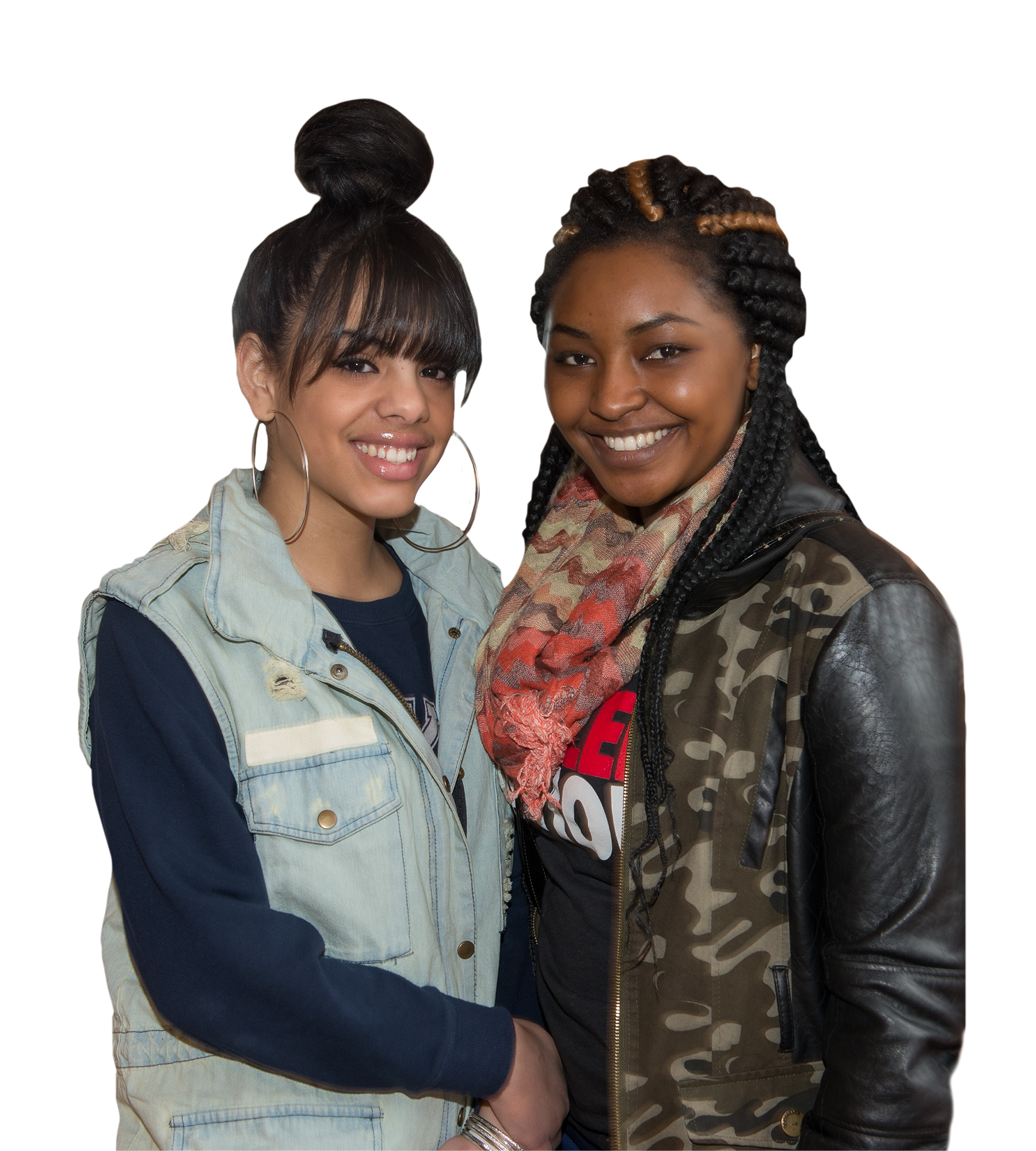 This page is loaded with inspiration
and motivation just for you! 
Be inspired. Get motivated. Realize your full potential.
Don't let anyone tell you that you can't do something. These inspirational messages are for girls just like you, and the type of women that you one day may become.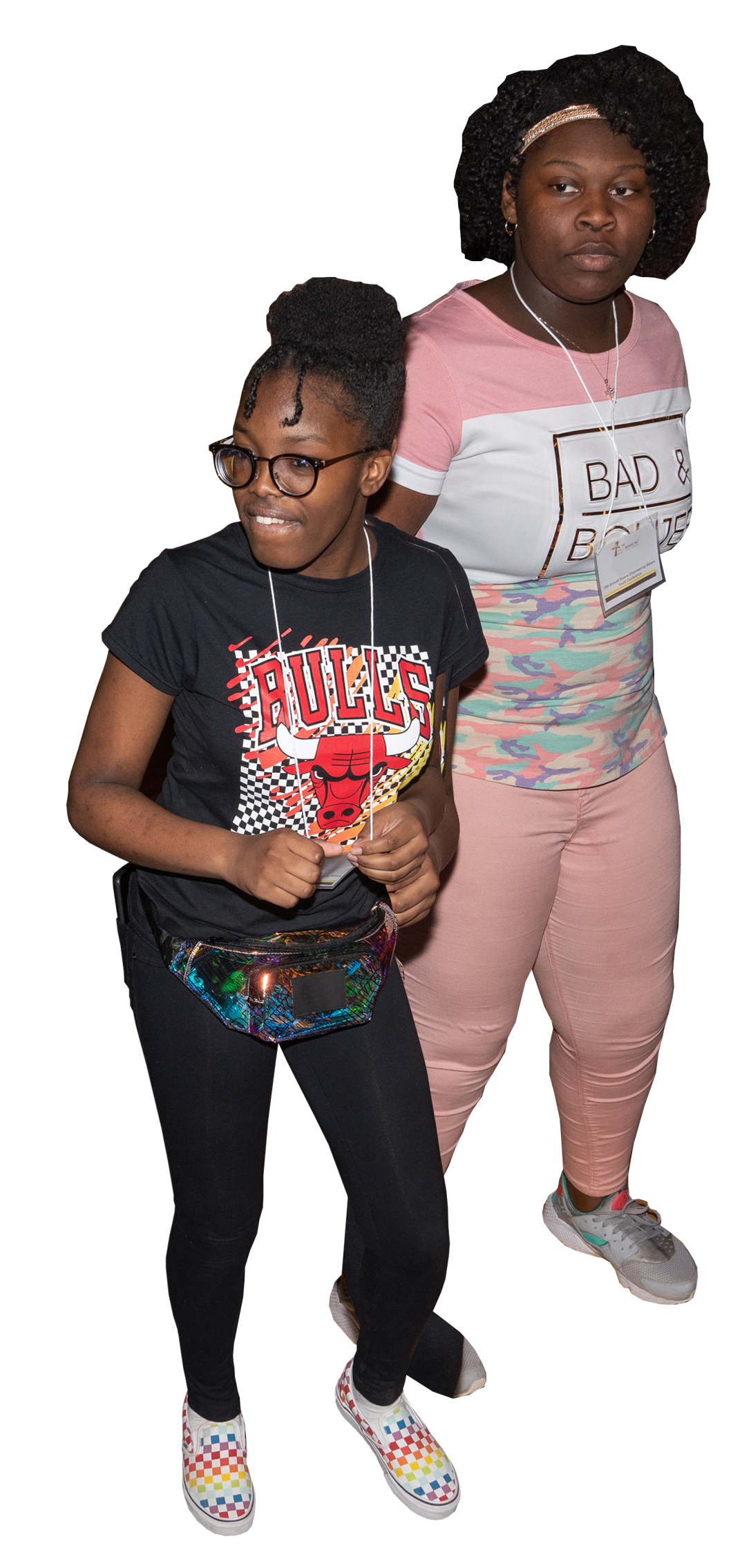 There's so many ways to connect with us online!
Believe in yourself and in the power of hard work, but remember that life isn't a race. The end goal isn't the win. Enjoy this journey because it's going to be fun! You're going to learn so many things that are going to make up who you are."
No matter where you are from your dreams are valid."
I don't think you ever stop giving. I really don't. I think it's an on-going process…It's being able to touch somebody's life."
Don't settle for average. Bring your best to the moment. Then, whether it fails or succeeds, at least you know you gave all you had.
I think every individual has…her own power, and it's a matter of working, taking time and defining what that power is."
"…you cannot value dreams according to the odds of their coming true. The real value is in stirring within us the will to aspire."
The Balance Careers
6 Steps to Accomplishing Your Life Goals
After High School
What are the alternatives to going to college?
BLACK EXCEL
100 Nationwide Scholarships for Minorities
Young Women's Health
Learn about health and fitness, body image and more!