Volunteers are the heart and soul of the Image Initiative.
The Image Initiative, Inc.®, is a 501(c) 3 organization overseen by a Board of Directors and registered as a charitable organization in New York state. The organization is currently 100% volunteer-run. Without the commitment of our volunteers, we would not have the woman-power to provide our programming and mentoring. The Image Initiative continuously seeks new volunteers and partners who share in the mission, vision, and goal of enlightening, engaging, and empowering as many of our young women as possible.
The benefits of volunteering and or partnering with the Image Initiative, Inc., include:
Serving as an advocate for the on-going empowerment of young women in Syracuse
Reinvesting into the communities our partners serve
Providing role models and mentors to our young women
FEATURED
Volunteer Spotlight Series
We look forward to honoring and highlighting our incredible and dynamic volunteers including Board members, students, chaperones, educators, counselors and mentors. Thank you for your commitment and dedication to our young women in the Syracuse community.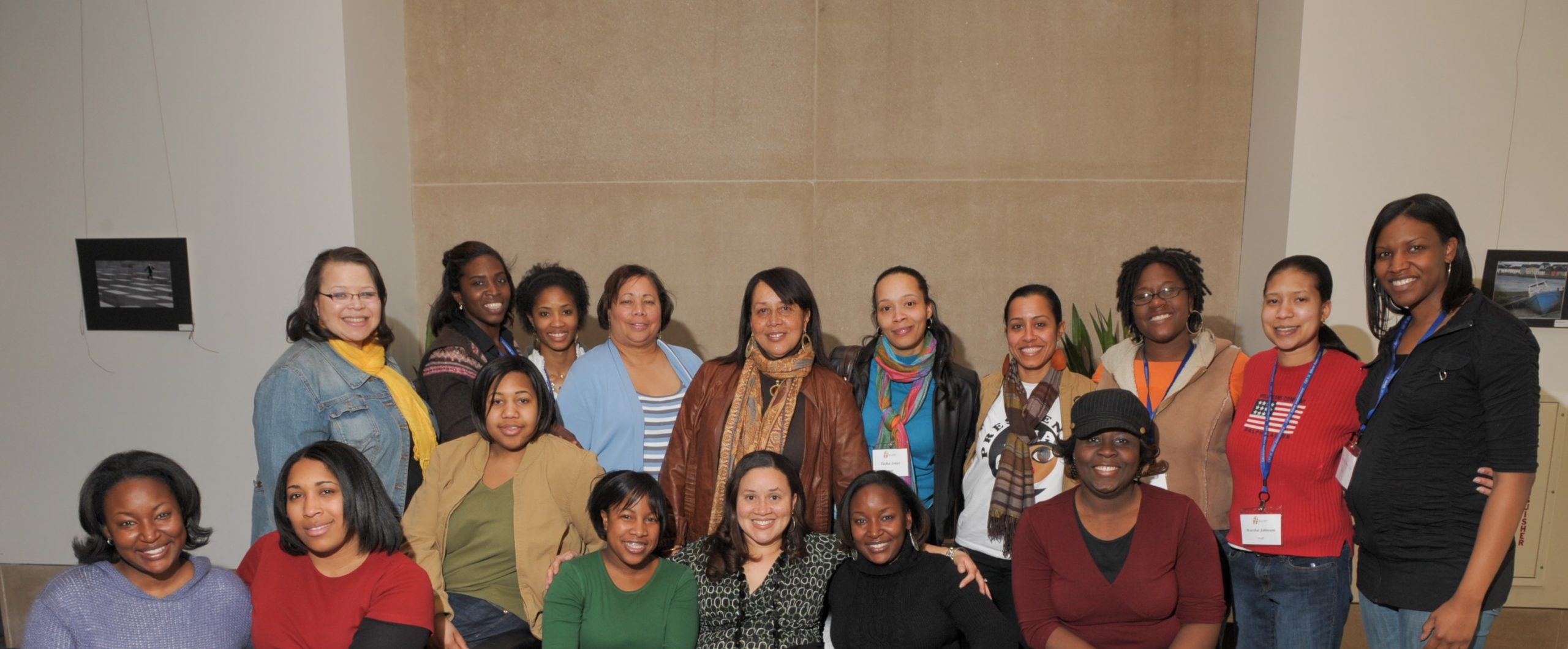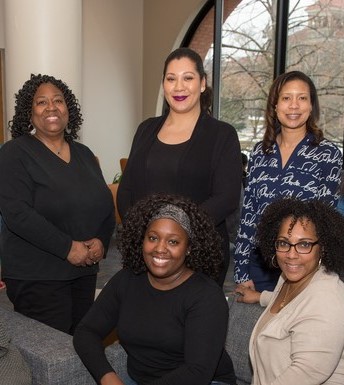 Advisory and Emeritus Board Members: Natalie Byrdsong, Amber Gardner, JaNeika James, JaSheika James, Tasha Campbell, Nodesia Hernandez, Katherine Hills, Genny Moore, Chariesse Turner, Jason Watkins, Esq., Tania Williams, Jossette Burgos, Cheryl Dixon-Hills, Kiesha Johnson, Maria J. Lopez, Dr. Katina Stapleton and Eva Williams
Not Pictured: Genny Moore, Chariesse Turner, Jason Watkins, Esq., Tania Williams, Dr. Katina Stapleton