Making an impact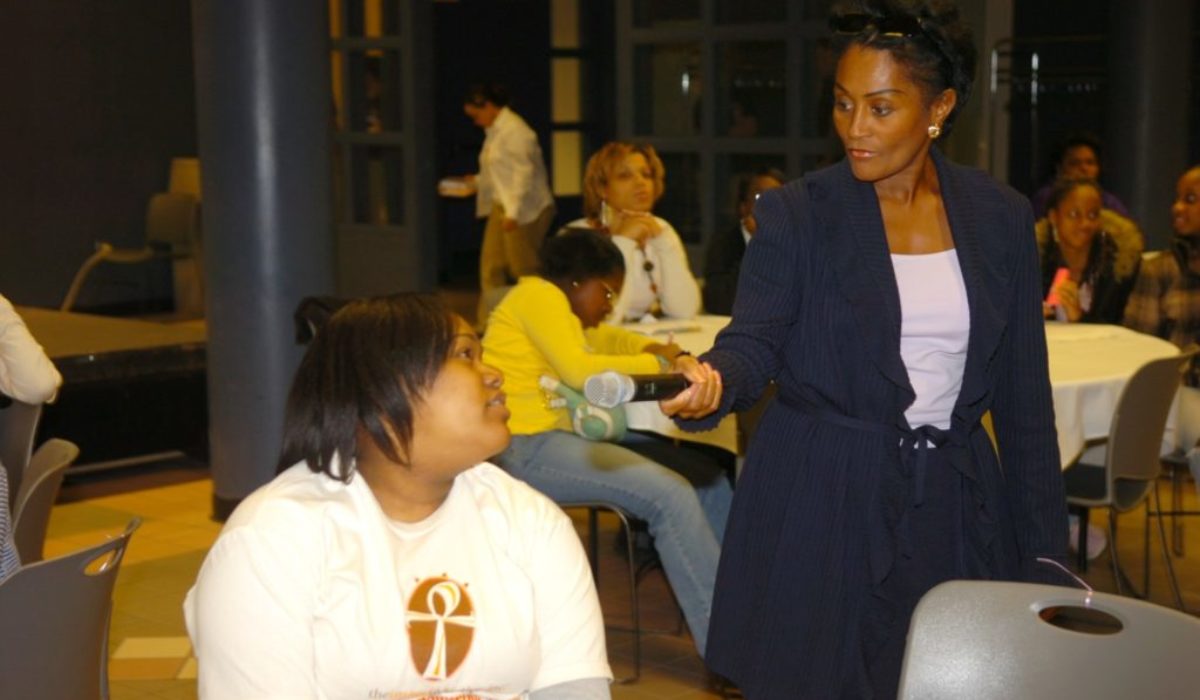 Hello!
My name is Nicole and I'm was a member of the Advisory Board at The Image Initiative, Inc. I was one of the many organizers of the Sisters Empowering Sisters Conference.
I started participating with the organization in 2007 after visiting the conference and seeing, first hand, the girls' excitement, what they truly received from the workshops, being surrounded by positive women of color, and the conference as a whole. It was a beautiful, inspirational sight to see and I'm glad to have had the opportunity to experience it.
I volunteered with the organization for that same reason — to be a part of that beautiful experience and I hoped to make even the smallest impact on at least one girl's life. I love how this organization works to bring real women of color together to discuss real issues that are important to them and all of us. Encouraging women at a young age to be positive, effective members of their communities, supporting one another, and realizing their true power in life is something that affects not only their futures but also ours.
Nicole Thomas
Former Advisory Board Member